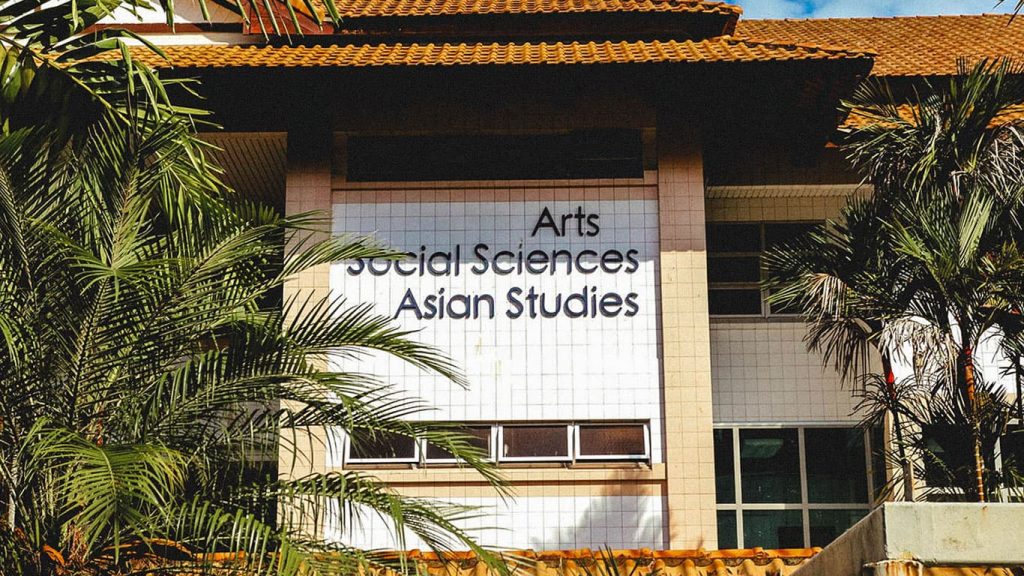 The Institute of Asian Studies at Universiti Brunei Darussalam
The Institute of Asian Studies (IAS) at Universiti Brunei Darussalam, Brunei's national university, was established in January 2012.
Given the country's strategic location and the growing emphasis attached to research and development at UBD, the Institute is an ideal home for scholars and practitioners engaged in research on Asian affairs.
Further, researchers and practitioners alike find the combination of Borneo's lush natural environment, the campus location on the shores of the South China Sea, its collegial professional atmosphere, and the supportive university administration highly conducive to scholarly activities.
". . . the Institute is an ideal home for scholars and practitioners engaged in research on Asian affairs."
The Institute places a very strong emphasis on research that is immediately relevant, academically rigorous and multi-disciplinary.
Within UBD, the Institute acts as a conduit across disciplines and faculties, drawing on core participation from the Faculty of Arts and Social Sciences (FASS), the Academy of Brunei Studies (ABS), the UBD School of Business and Economics (UBDSBE), the Faculty of Science (FoS), the Sultan Hassanal Bolkiah Institute of Education (SHBIE) and the Pengiran Anak Puteri Rashidah Sa'adatul Bolkiah Institute of Health Sciences (PAPRSB-IHS).
As part of this role, the Institute conducts a Wednesday Seminar Series, wherein UBD academics and distinguished practitioners from the government, the private sector and civil society engage in lively discussions and debates on Asian affairs.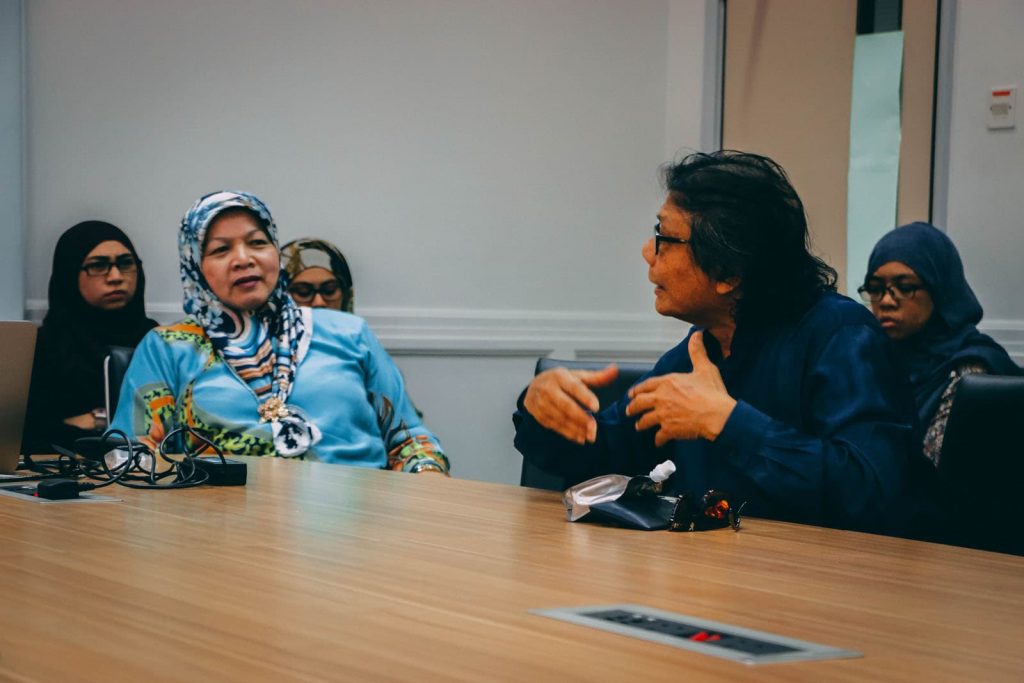 Despite its youth, the Institute has been privileged to host numerous eminent scholars of international renown. Distinguished speakers have included Professor Hans-Dieter Evers, Emeritus Professor of Development Planning, University of Bonn; Professor Solvay Gerke, a Professor in IAS and Director of the Center for Development Research (ZEF), University of Bonn; Tan Sri Dr Munir Majid, Head of International Affairs, South East Asian Programme at the London School of Economics and Political Science (LSE) IDEAS, amongst others.
The Institute has also made itself into a regional presence, hosting workshops and conferences both independently and in collaboration with other universities in the region. Through linkages with other key centers of Asian Studies, the Institute aims to provide a multidisciplinary and dynamic research environment for scholars engaging in research on Asian Studies. To this end, the Institute is also a founding member of the Consortium for Southeast Asian Studies in Asia (SEASIA) and the Borneo Studies Network (BSN).